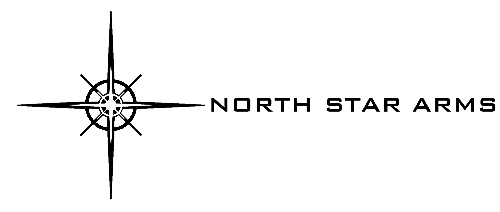 (Jackson, TN) - Blue August, LLC, a creative marketing and public relations firm specializing in the outdoors industry, is proud to announce a new relationship with RSW Group and its companies RSW Aviation, Profense, and North Star Arms.

Blue August will assist RSW Group and its companies in public and media relations through brand awareness, event promotion and industry presence. Blue August will draft and distribute press releases and other company news, and they will serve as a liaison between the company and media representatives. Blue August will guide marketing efforts to ensure that all promotional platforms work together seamlessly.

"We are very excited to welcome RSW Group and its companies, Profense and North Star Arms," says Josh Sykes of Blue August. "With their background in aviation, manufacturing and engineering design, they bring a unique high-quality offering of products and service to the market backed with a commitment of meeting customers' needs."

RSW Aviation specializes in military flight training and light attack aircraft. RSW Aviation is dedicated to crafting custom, timely and responsive aviation solutions, worldwide, with a passion for perfection.

Profense is a privately owned defense company that equips, trains and sustains global elite forces with the world's most advanced multi-barrel machine guns and remote weapons stations. Profense fosters a belief in exceptional performance founded on: Integrity, Innovation, Commitment and Teamwork.

North Star Arms is a privately owned firearms manufacturer located in Phoenix, Arizona. It is a company that is dedicated to the design, development, and production of the world's finest rifles.

For more information about North Star Arms, visit https://northstararms.com/. To learn more about Profense, visit their website at https://www.profense.com/. To see more about RSW Aviation, visit https://rswaviation.com/. For press inquiries, contact Monica Arnold at pr@blueaugust.com.