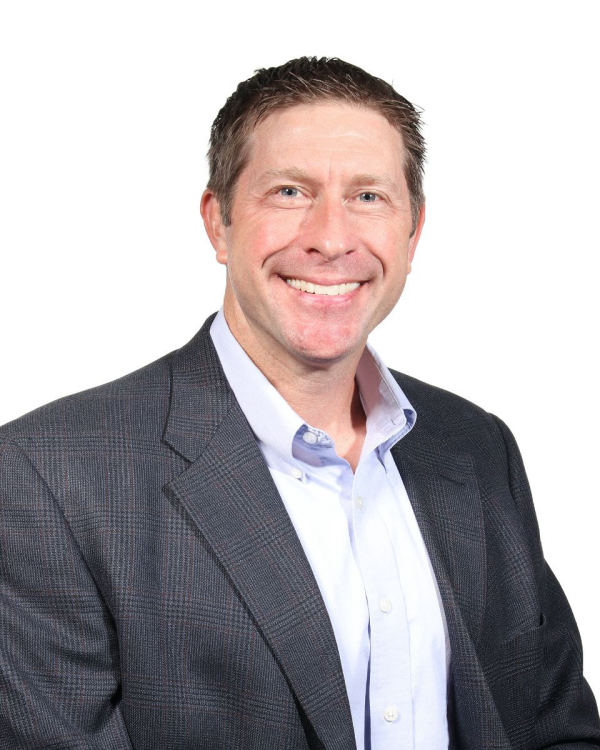 Lyman Products, Middletown, CT--

Lyman Products announced the appointment of Matthew Nyman as their new VP of Sales & Marketing. He will assume responsibility for all of Lyman's sales and marketing activity on a worldwide basis. Matt comes to Lyman with over 20 years' experience in the Shooting Sports industry, most recently as Director of Sales for Aimpoint. He has held prior management positions in the industry with FN Herstal, Dick's Sporting Goods, Smith & Wesson, and Benelli USA. Matt is an energetic and creative professional who will bring to Lyman senior level management experience in Sales, Marketing, E-Commerce, and Product Management. He will assume responsibility for brand development with Lyman's numerous product lines with particular emphasis on their new Mark 7 Division.

Matt is a graduate of Dartmouth College and lives in Avon with his wife and 4 children. He is a dedicated outdoorsman who early on was a member of a professional soccer team. He enjoys hunting and shooting, fishing, and coaching team sports.

About Lyman Products
Lyman Products has been a leader in developing innovative products for reloaders and shooters for over 140 years. Lyman's reloading kits, presses and dies have provided reloaders with all the high-quality equipment they need to start reloading. Pachmayr, Mark 7 Reloading, TacStar, Trius Traps, A-Zoom Precision Snap Caps, Butch's Gun Care and Targdots are all under the Lyman brand.