Changes at Zebco, but the "bomb company" keeps on ticking
Zebco-Europe, the continental arm of one of the most venerable names in the tackle industry worldwide, has announced the closing next year of their long-time operation in Tostedt, Germany.
The company says the measure is a streamlining of European operations. Per North Data (northdata.com) Zebco-Europe GmbH had negative earnings from 2015 to 2020, though it had a boom year in 2021.
Zebco (then a part of Brunswick) bought the operation in 2011, and then was itself acquired by Rather Outdoors in 2021. Rather Outdoors has also acquired multiple other companies in the fishing industry in recent years, including Lew's, Strike King, Fox, Matrix, Preston, Salmo and Fox Rage.
Rather is consolidating their European operation and moving the business to Belgium. The German operation will be closed and about 80 employees will lose their jobs in 2024, according to a recent letter from Paul Reeves, president of Zebco-Europe.
"Unfortunately, the operation of several locations in several countries does not make economic sense due to the significantly higher costs. We have decided that the best way for Rather Outdoors to do business is to consolidate our operations in mainland Europe," Reeves said in the letter.
A Brief History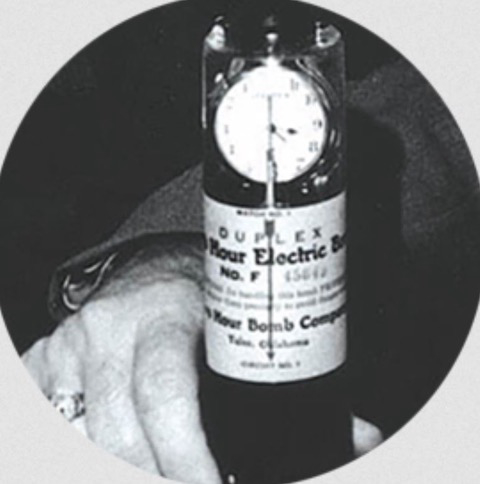 Zebco was founded in 1932 as the Zero Hour Bomb Co. with a patent on cylindrical electric time bombs used in the oil-drilling business. In 1942, with that patent set to expire, they began making a then-revolutionary fishing reel designed by Texas watchmaker H.D. Hull—a casting reel that could not backlash. The closed-face spinning reel was born.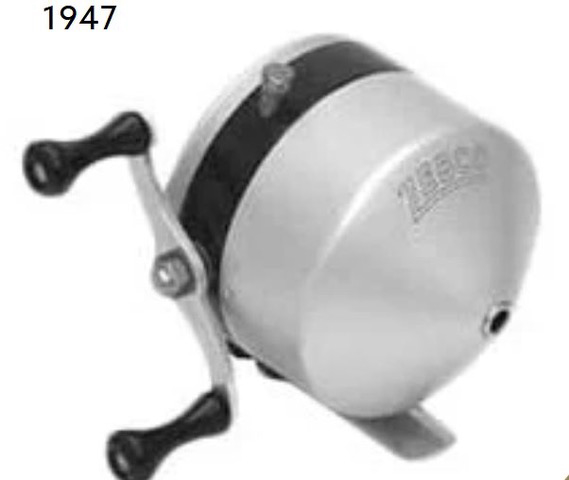 The reel was an instant hit, and by the middle 1950's it was the most popular fishing reel in the nation. The company was acquired by Brunswick, parent of Mercury Marine and other outdoors businesses, in 1961. It moved into the Tulsa headquarters in 1966. By 1975, some 70 million of the reels had been sold. Today, the count is in excess of 250 million reels.
Overseas manufacturing eventually took its economic toll as it has on thousands of U.S. businesses, and to stay competitive, the company moved production out of Tulsa in 2000, releasing over 250 employees, though keeping its U.S. executive headquarters there.
Zebco was bought in 2005 by the WC Bradley Company of Columbus, Ga., and acquired Zebco Sports Europe in 2011.
The company continues to be known for producing affordable, easy-to-use and trouble-free reels that have introduced millions to angling. Their most expensive spincaster, the Bullet MG, is about $140, their least expensive, Model 202, just $11.
(A personal aside—many years ago while trolling for Spanish mackerel off Homosassa, Florida, I hooked and landed a Zebco 808 rig that had apparently been down there a while—the plastic cone was covered in barnacles. I chipped them off, washed it down, oiled it and changed the line—and it still fished just fine though the drag was pretty unpredictable.)
The company also makes an economical open-face spinning reel, the Spyn, for about $25, and a baitcaster aimed at catfish anglers, the Roam, for about $45.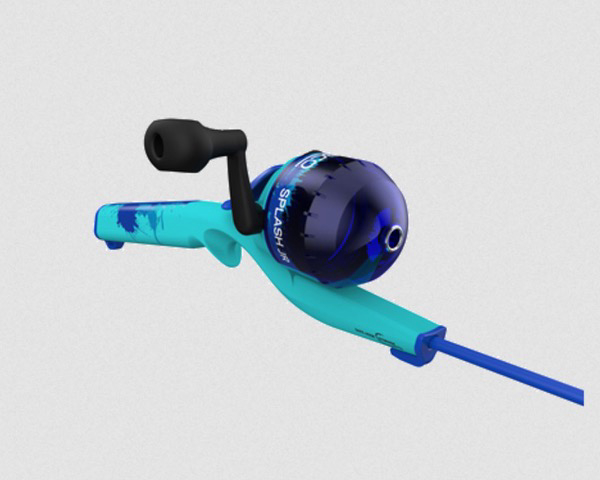 The company also sells a wide variety of combo economical packages including rod, reel and pre-loaded monofilament. The brightly-colored "Splash" package for kids is particularly smart. Thanks to a "floaty" handle, the whole rig floats, so when junior drops it overboard, it's all good.
See more on Zebco at www.zebco.com.
-- Frank Sargeant