If you're reading this…..
….we've survived election night.
….the sun has -or is about to- come up.
….we will all go on with our lives as best we can, although some of us are missing some sleep.
What you've just read there is the fundamental difference between an optimist and a pessimist. My skeptical nature, especially when talking politics, makes me appear a pessimist. I would beg to differ.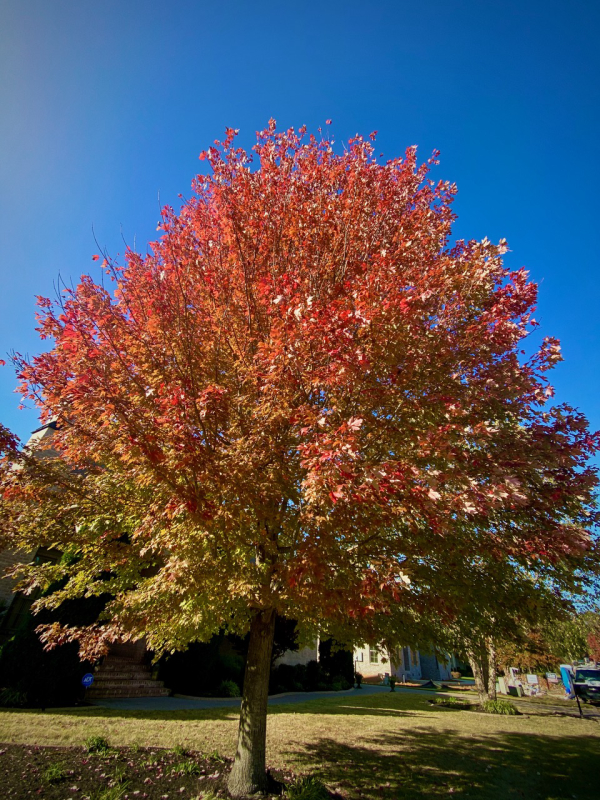 For certain, I have desired outcomes for every situation. I would love all my favorite teams to go undefeated, all my shots hit the bullseye, and all my candidates win their elections by overwhelming margins.
But I don't believe that not getting those results means my life is a wasted catastrophe, the universe is unraveling, or life as we know it is about to end. I know better…because over the course of my working life I've seen people's lives devastated by almost anything imaginable: crime, natural catastrophes, wars, bombs, bullets, boat, car, train and plane crashes, even falling off ladders in kitchens.
Every day, people go from animate to inanimate with no warning. Realizing that I won't get a cancellation notice, I choose to look at the positives whenever possible. It's not always possible, but whenever possible I like to see the glass half-full.
As a society today, we tend to over-emphasize and dramatize everything.
The election of 2020 is a prime example.
Today, some of you will be agitated - all day- because our real-life election didn't wrap up like the way things resolve in a Hollywood movie.
Life isn't a movie.
And as the election results continue to clarify, we're all going to see both successes and failures.
Here's a news flash: everyone fails. Trying after failing separates winners from losers.
I've used 289 words to get to a simple point: winning elections are important, but keeping the country intact and our lives on track should be everyone's immediate goal.
If your candidates won, congratulations. If they didn't, congratulations anyway. You deserve congratulations because you did your part- you voted. That's the single job our founding fathers saw as a burden we should all help carry. And you toted your part of the load. Celebrate the fact you participated in the process.
Sure, your candidate's loss hurts, but it's part of the process of maturation. If you've never learned what it feels like to lose, you're really not ready to be a winner.
We still don't have clarity on how our record voter turnout will turn out.
That's not what I'd prefer, but it's the way things are shaping up. And it's never what happens that defines you, it's how you react to what happens.
But however things turn out, we will continue to promise one thing: we'll keep you posted.
—Jim Shepherd